INVATION TO BID
October 10, 2023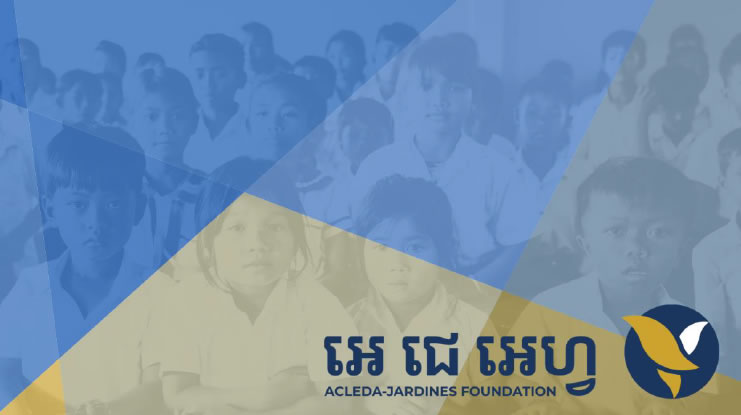 AJF is now inviting qualified bidders for the construction of 3 schools below:
Trapeang Pring Primary School, Chamraeun Village, Srae Sangkum Commune, Kaoh Nheaek District, Mondul Kiri Province
Ronaeng Primary School, Ronaeng Village, Srae Chhuk Commune, Kaev Seima District, Mondul Kiri Province
Kampenh Primary School, Kampenh Village, Yeang Commune, Choam Ksant District, Preah Vihear Province
A construction period of 210 days includes holidays, national and international festivals. This invitation is open to all eligible bidders from eligible source countries.
Interested eligible bidders can download and fill up form as condition in bid document attach with and submitted to:
Mr. Meas Socheat
Tel: 015 500 728
Address: #61, Preah Monivong Blvd., Sangkat Srah Chork, Khan Daun Penh, Phnom Penh, Kingdom of Cambodia
By hard copy of two originals and soft copy of BOQ (excel version) and in PDF file may submitted in CD or USB must be virus-free (any form of virus or corrupted contents, the bids shall be rejected) at or by 04:00 P.M. on November 01, 2023 (Cambodia Standard Time) with seal.
Noted: After the deadline indicated above, for whatever reason or Non Completed Documents in submission would is not be considered. All bidding documents provided, it will not returned.
The qualified bidders can download and fill up form as condition in bid document, Drawing, and Appendix (3&4) BoQ & Milestone of 3 (Three) Projects as attach below:

»
News
» Invitation to bids new construction class room